Th`k: it's what we do
Th`k: is always thinking about how we can help enhance the well-being of our customers by providing a range of products and services that cater to the 8 dimensions of wellness. Our goal is to help individuals achieve a more fulfilling life by addressing their physical, emotional, intellectual, social, environmental, occupational, spiritual, and financial needs. We believe that by offering a holistic approach to wellness, we can help our customers
live happier, healthier lives. Our team is committed to providing top-quality products and services that are backed by research and expert knowledge. We are here to support our customers every step of the way on their wellness journey.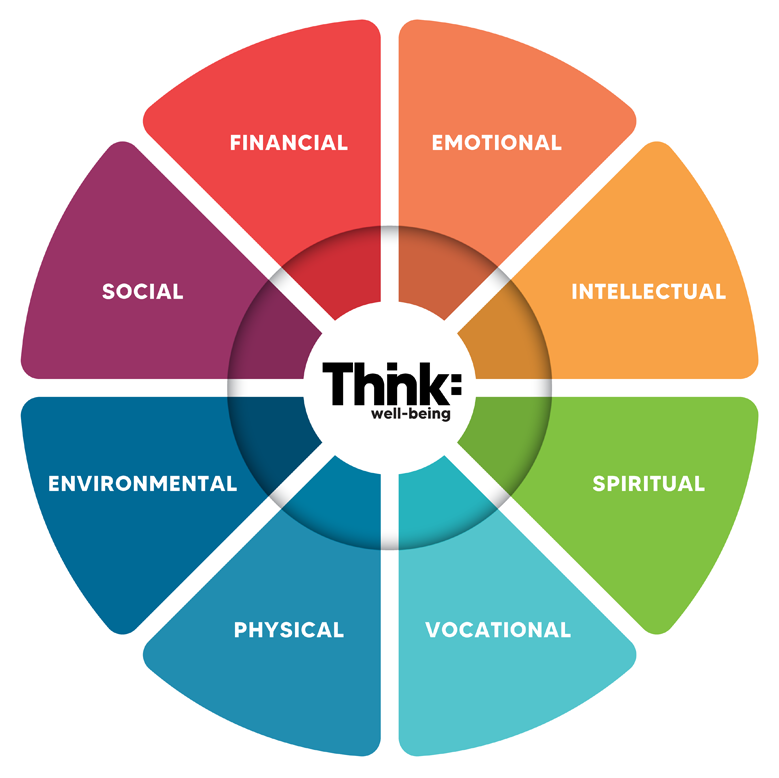 Th`k: will always have your well-being in mind
Any product, service or piece of content will check the box for at least one dimension of wellness.
Th`k: position
A life style brand that champions "Thoughtful Living".
Th`k: mission
Is to improve people's lives by providing natural wellness products, thoughtful content, and innovative strategies for social impact.
Th`k: vision
With millions of members worldwide, we have harnessed the power of the informed consumer and citizen, as a highly-influential force for good.
Th`k: values
We Th`k: every company should have strong beliefs about their brand. These are not just words. These are the essence of the organization and those individuals who work within it. These should be practiced and lived each day.
We Th`k: the more informed a person is, the less arrogant and aggressive they are.
We Th`k: we should practice what we preach.
We Th`k: if we can't outspend the competition we better out-think them.
We Th`k: every aspect of our business should be well thought out.
We Th`k: treating people the way we like to be treated is good business.
We Th`k: craftsmanship says volumes about a brand.
We Th`k: the best brands speak to their consumers as friends.
We Th`k: striving for a healthy mind, body, and spirit is a lifelong endeavor.
We Th`k: financial reports make interesting reading.
We Th`k: we should all work to make a positive difference in the world.
We Th`k: having fun makes working hard a lot easier.
We Th`k: empowering people is where we get our strength.
We Th`k: collaborating makes things better.
We Th`k: transparency and honesty is the price of entry.
We Th`k: we should never stop learning.
We Th`k: there is a lot we don't know.