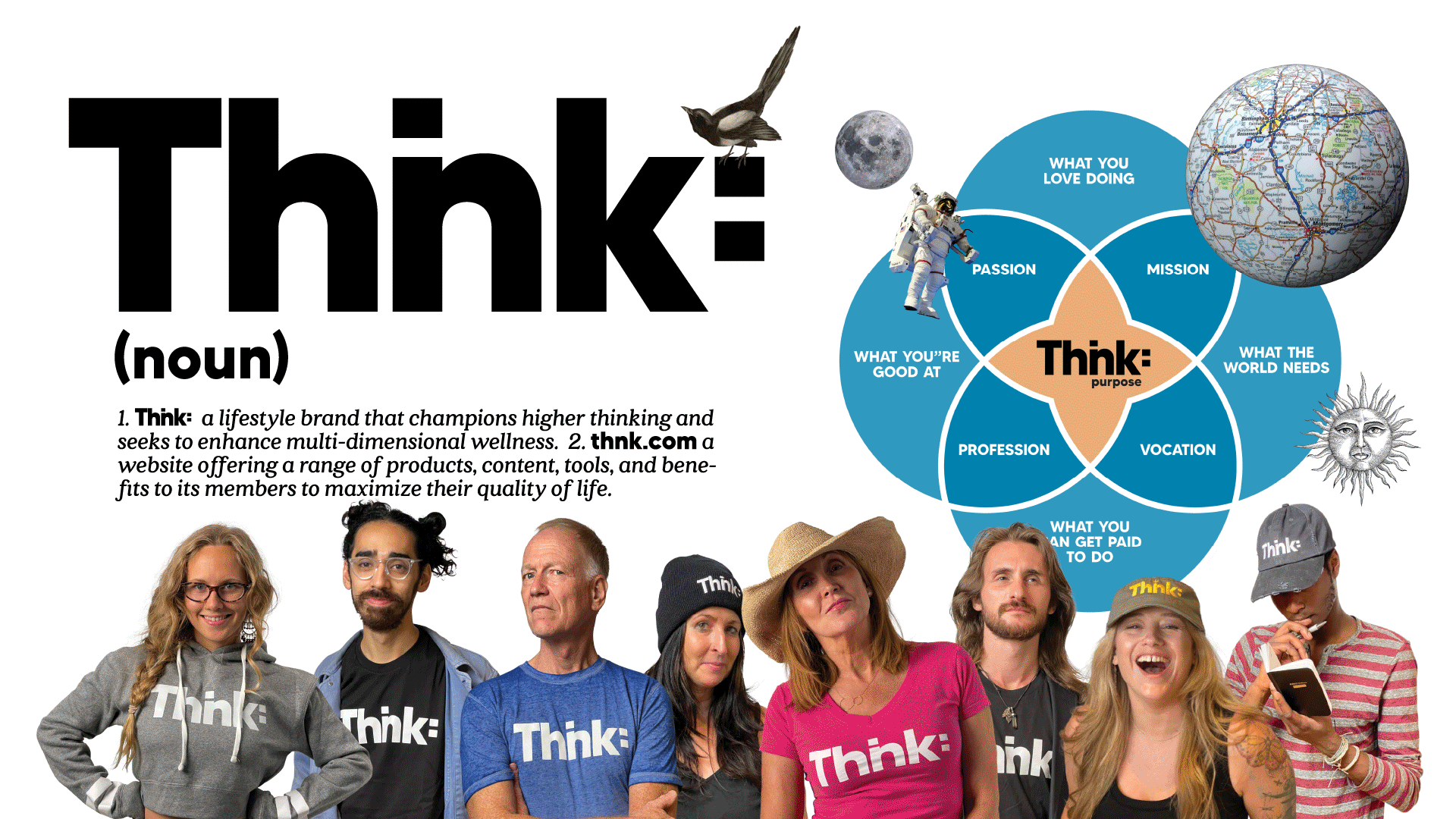 8 Dimensions of Wellness
Th`k: wellness as a foundation
Living life fully is more about "a lifestyle and a personalized approach to living life in a way that allows you to become the best kind of person that your potentials, circumstances, and fate will allow". Wellness necessitates good self-stewardship, for ourselves and for those we care about and who care about us. We all need to think about all the dimensions of wellness. If we neglect any one of these over time, they will adversely affect the others, and ultimately one's health, well-being, and quality of life. Important note: They do not, however, have to be equally balanced. We naturally have our own priorities, approaches, and aspirations, including our own views of what it means to live life fully. Th`k: wants to help you along the way.
Th`k: intellectual wellness
Engaging in activities that help us to learn new things, think critically, and challenge our minds, should be a constant quest. Keeping our minds active helps us to stay sharp and make better decisions. It can also help us to stay creative and open to new ideas. It can help us to stay curious and open to new experiences, which can lead to personal growth. Overall, intellectual wellness is essential for living a healthy, balanced life.
Featured Posts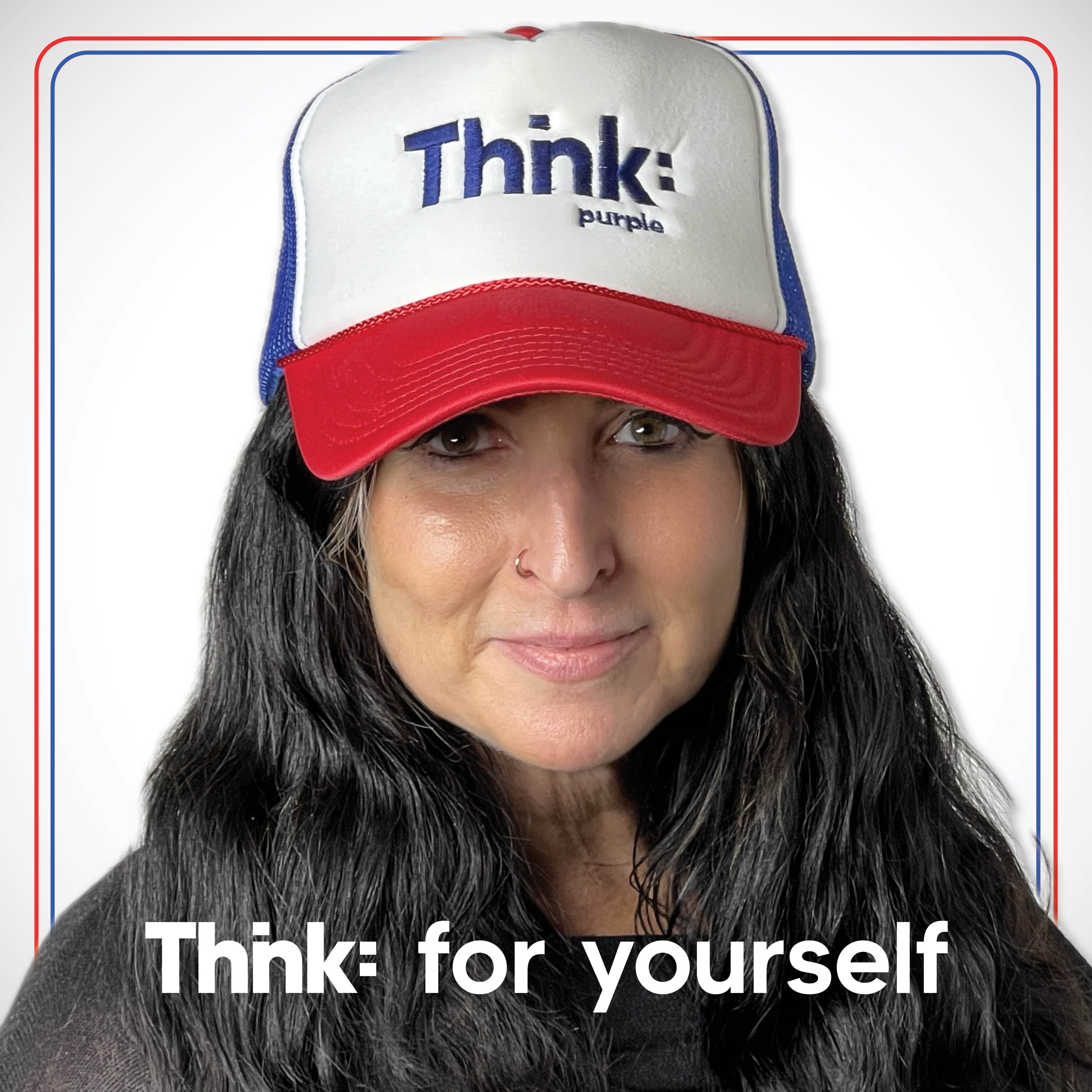 Thnk: for yourself (Hats available at thnk.com) To clarify, please note that we are not affiliate...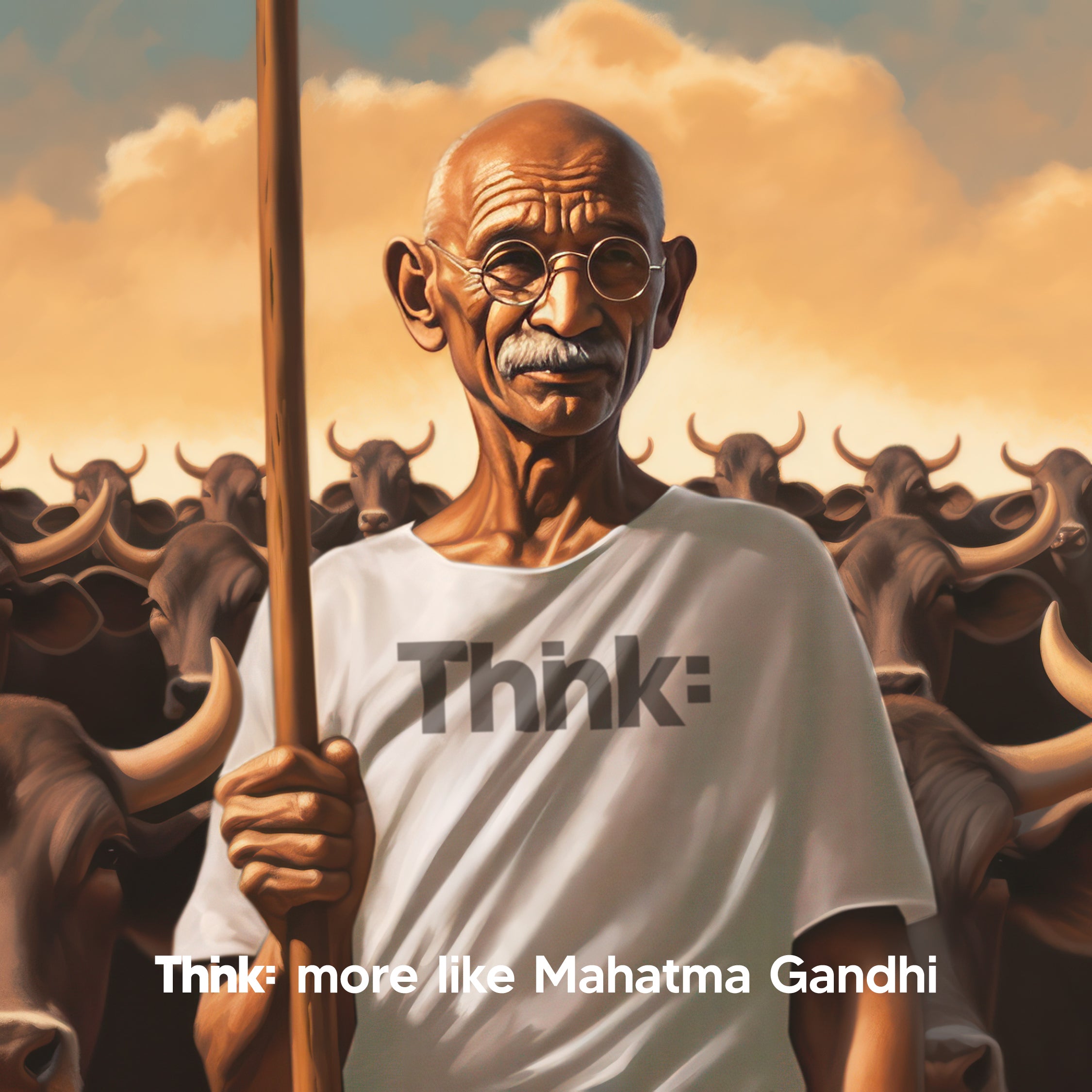 Mohandas Karamchand Gandhi, commonly known as Mahatma Gandhi, was a prominent leader and politic...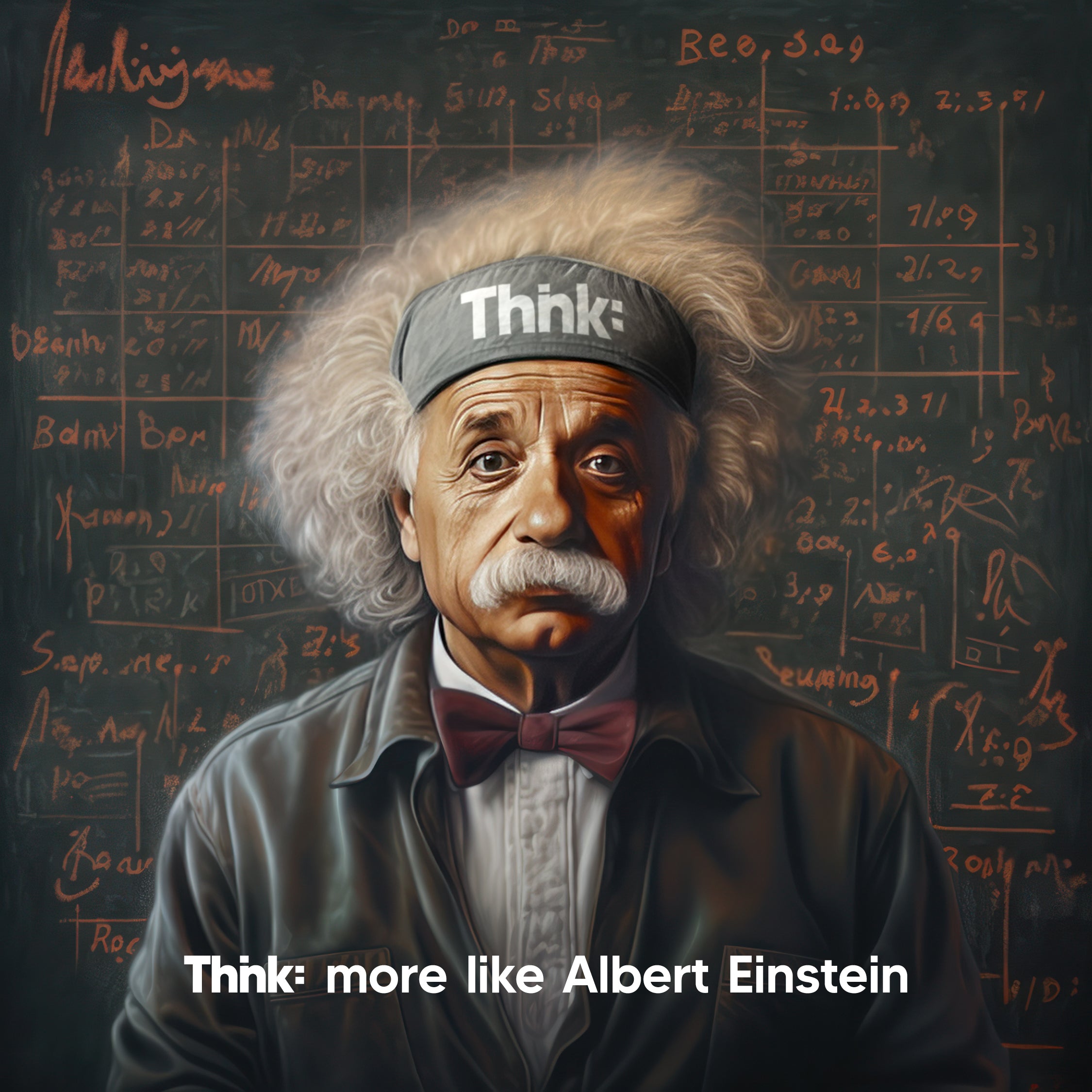 Albert Einstein was a renowned physicist and mathematician who is best known for his theory of r...